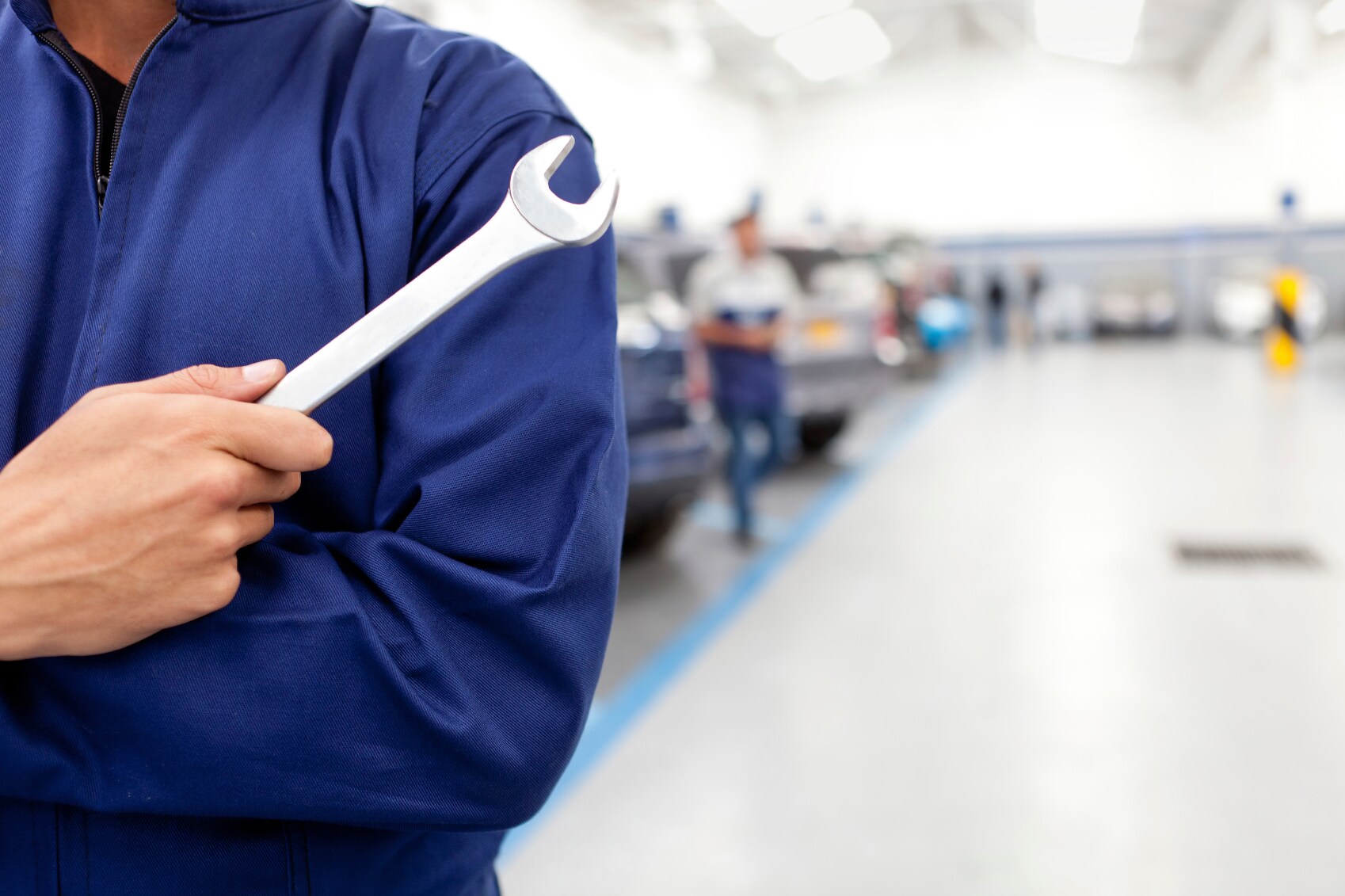 April is National Car Care Month, a time when all drivers should consider giving their Mazda vehicles a check-up per the Auto Car Association. At Fields Mazda of Asheville, our service center is always here to help keep your vehicle running with preventative maintenance and repair. Let's look at some key areas you should consider for your next tune-up.
The friendly, knowledgeable staff at our Mazda service center is ready to service your vehicle. Whether your Mazda car is a few months or a few years old, we know how to work on any model of Mazda with precision and care.
Here are some areas to consider for your next service:
Fluids: oil, power steering, transmission, and others should be topped off and checked
Hoses and belts: inspections should be commenced that look for cracking or fraying
Battery: we'll make sure it's tested, and the connection is tight and clean
Brakes: we'll look at the linings, rotors, and drums
Exhaust system: we'll inspect it for any leaks or damage, as these could be a hazard
A/C and ventilation: you don't want to be stuck in the heat with no cool air
Steering and suspension: a quick review to make sure they are working properly
Tires: we'll check out the pressure and tread depth; you may need a rotation as well, which is recommended every 5,000 to 8,000 miles
When you schedule your appointment, you should also alert us to any other concerns you may have or if you are hearing any weird sounds. We'll get them checked out and let you know what we find and what the best course of action is.
It's easy to schedule your service. Call us at 877-870-1514, or you can schedule online for your convenience.