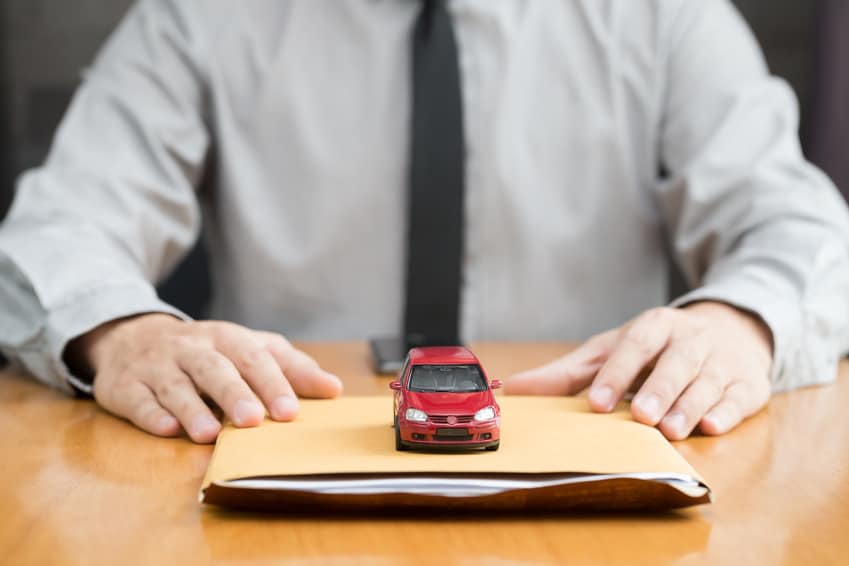 Are you looking for a new Mazda car or SUV? Finding your new ride is only part of the process. You'll most likely also need to consider financing. It can be overwhelming, but the finance team at Fields Mazda of Asheville is here to help make it as stress-free and easy as possible. To help you get started, let's look at some key components of the application process.
Step One: Check Your Credit
It's always recommend to know where you stand in terms of credit. Checking it before you apply will prevent any surprises. Your credit score is very important to your ability to qualify and what rate you are offered.
Step Two: Determine Your Payment
Your monthly payment will be based on the amount you want to borrow, the annual percentage rate (APR), and the term. Typically, the longer the term, the lower your payment will be since you're spacing it out over more time. Check out our payment calculator tool to get an estimate.
Step Three: Get Pre-Approved
We offer easy ways to get pre-approved for your car purchase. You can even start by applying online. This will save you time, and it's a quick application. You'll need to enter some personal information as well as your income, employment, and residential history, but our form is 100 percent secure.
Step Four: Choose Your Vehicle
And just like that it's time to drive away in a new Mazda vehicle! Once you have your pre-approval, it's time to finalize the details of your car and finish the paperwork. You'll be out enjoying the mountain roads in no time.
We're here to help and answer any questions. Give us a call at 877-387-9535 or stop by our Asheville Mazda dealership today to chat with our finance team.