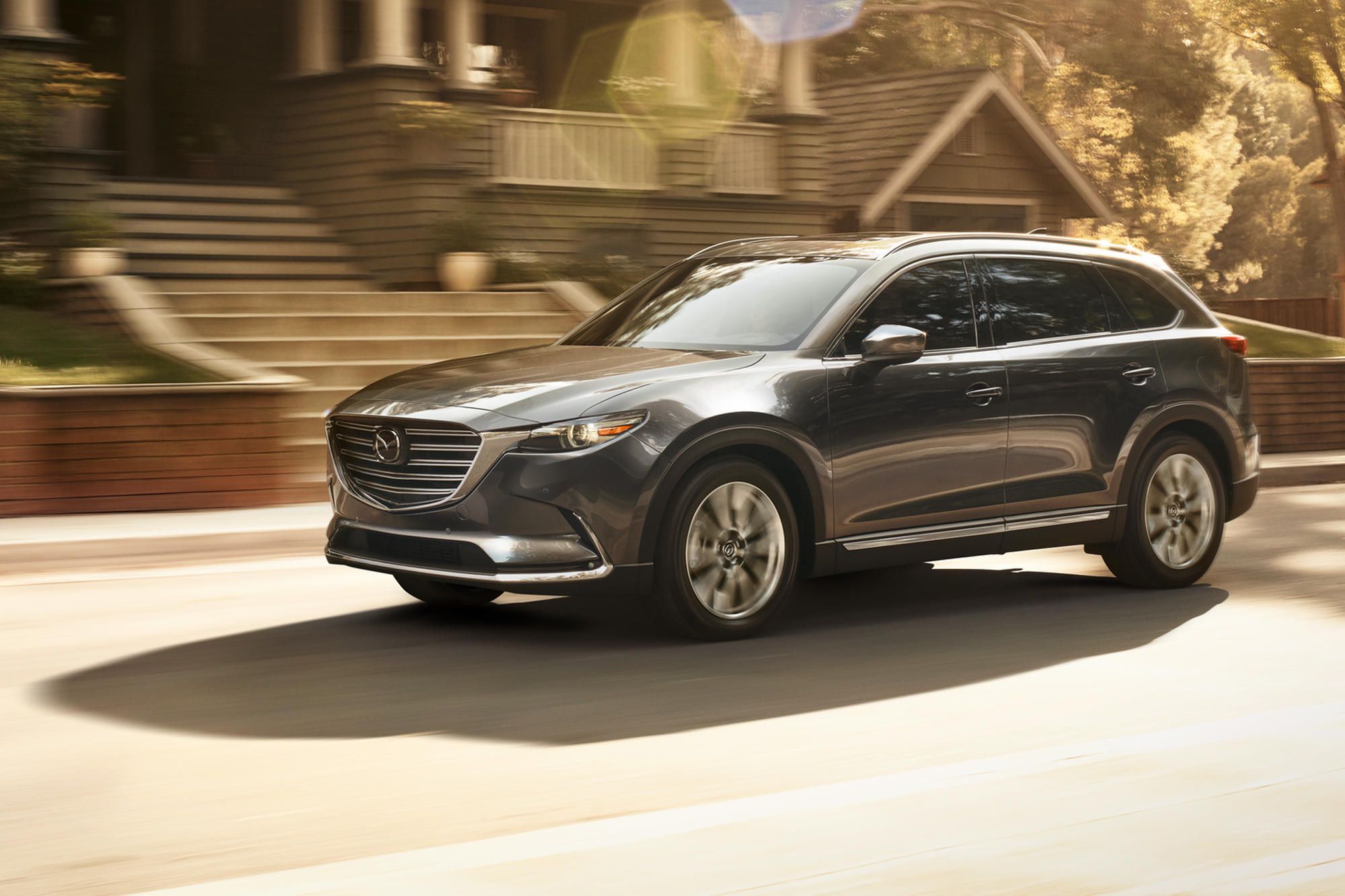 Mazda has earned a reputation for providing a lineup of great cars for drivers from all walks of life. At Fields Mazda Asheville, we understand that no two drivers are the same and that some of those who enter our Mazda dealership are on the lookout for a car that is more than just a form of transportation; some are searching for that perfect family car.
We've learned that new and established parents are looking for similar things in their vehicle. For one, space is a huge factor. Even smaller family units tend to gravitate towards larger vehicles so as to transport the kids and a sizeable amount of cargo. Gas mileage can also be a huge deciding factor as parents tend to stray away from overspending. Last but surely not least in our lineup of great family car characteristics, is the level of safety that a vehicle is equipped with. These kinds of drivers are looking for features that help prevent accidents as well as help protect them and their passengers in the event of one.
Of all the Mazda cars we host at our Mazda dealership in Asheville, NC, the 2019 Mazda CX-9 is certainly a top-range pick amongst family drivers. For starters, it's a large SUV, sporting enough room for seven passengers as well as room left over for cargo. On top of that, the 2019 Mazda CX-9 earns some pretty solid gas mileage for its size, earning an EPA-rated 22 mpg in the city and 28 mpg on the highway. And in terms of safety, the 2019 Mazda CX-9 pulls out all the stops offering rearview cameras, blind-spot monitors, rear cross-traffic alerts, and low-speed automatic emergency braking all as standard.
Whether you're a small family, or a growing one, our team at Fields Mazda Asheville is happy to help you find your ideal vehicle. Our goal is to send you off from our dealership, behind the wheel of something that you simply cannot get enough of.