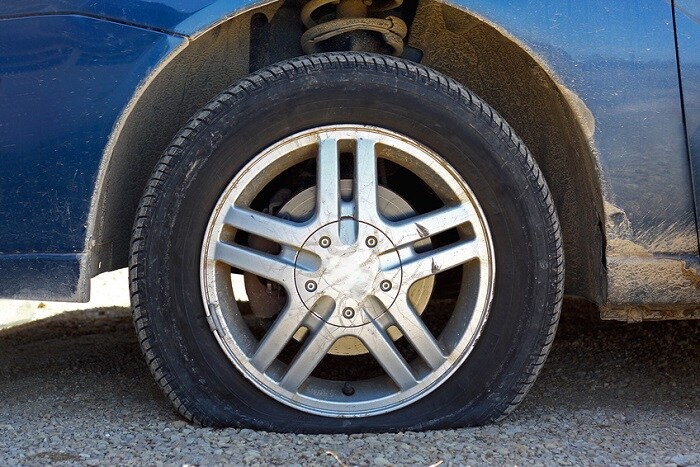 If you're looking to purchase a Mazda car from a dealer that you trust has your best interest in mind, Fields Mazda of Asheville ought to be your number one choice. We're a dealership made up of auto experts who believe that being part of a great establishment means sharing our vast wealth of automotive knowledge.
One of the many topics we are enthusiastic about discussing with our customers is flat tires, and how you can best avoid them. Flat tires can seem to come out of nowhere, leaving you stranded on the side of the road. That said, flat tires are rarely random; they are typically caused by excessive wear and the occasional roadside hazard.
How can you best avoid a flat tire? Well for starters, inspecting and changing your tires as needed, is your best chance at avoiding a flat. By being aware of the wear of your tire, you can change them out as needed and can avoid being blindsided by a sudden flat.
Another thing to pay attention to is the road conditions. Even healthy brand new tires can be stopped suddenly by a pothole or stray nail. By being fully aware of the road at all times you can avoid these hazards and in turn avoid getting a flat tire.
Lastly, ensuring that your tires are properly inflated can go a long way in avoiding a flat tire. Overinflated and underinflated tires both have a greater chance at rupturing, and keeping your tire's air pressure at optimal limits can keep you from needing to change a flat.
Of course, we always recommend having a trusted car care expert by your side to inspect, repair, and swap out your tires as needed be. At Fields Mazda of Asheville, we boast a fully equipped Mazda service center, teamed by technical experts who will go beyond expectation to keep your vehicle and your wheels rolling smoothly on into the future.