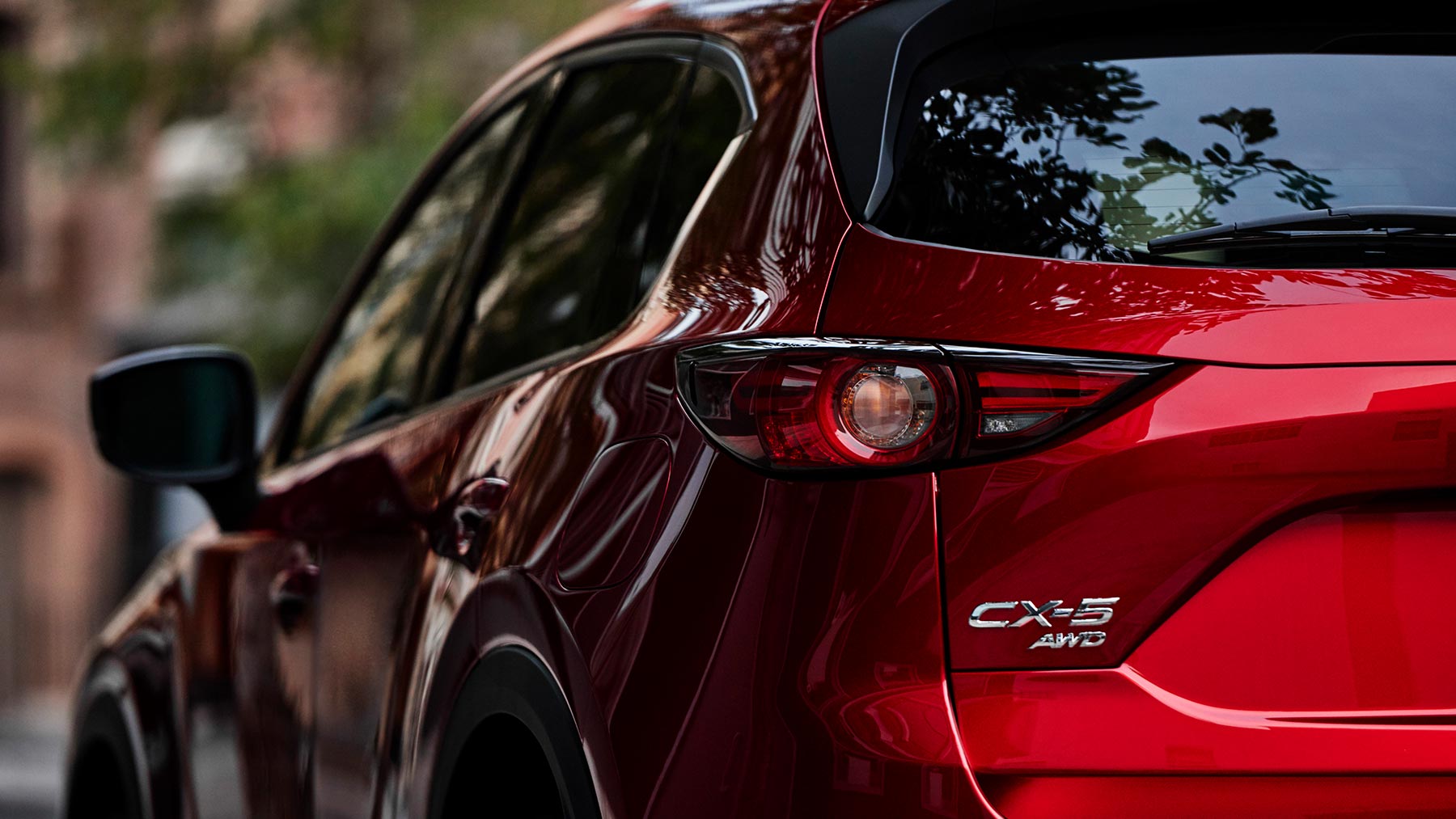 There are few Asheville, NC Mazda dealerships that are quite like us at Fields Mazda of Asheville. We believe that every driver is different, and one type of driver, in particular, expect the most out of their vehicles. These are the adventure seekers, the bold explorers, who expect their vehicle to be as ready for the outdoors as they are.
Whether you're an avid camper or weekend warrior, having a vehicle that is ready for any and all adventurous tasks should be a top priority. These kinds of vehicles are equipped to handle the rough and tumble of the outdoors, while at the same time, offering a level of fuel efficiency that allows you to travel far distances with minimal concern of finding the nearest gas station. Adventure-seeking drivers should also look out for a vehicle with all-wheel drive (AWD), which provides greater versatility on a variety of terrain types. When heading out on a day trip or week-long excursion, having a compact sedan simply won't cut it. Fortunately, with a sizable SUV, you have plenty of room for both gear and travel partners.
What kind of Mazda vehicles are up for the task? Well, there are a variety of SUVs in the Mazda family lineup, but the 2019 Mazda CX-5 offers an unparalleled driving experience. For starters, this Mazda vehicle earns a acceptable 22 mpg in the city and 27 mpg on the highway. It also comes with i-ACTIV AWD®, granting the vehicle a wide range of possibilities when it comes to passable terrain. The Mazda CX-9 is a similarly capable vehicle, which boasts 8.8 inches of ground clearance and elements like LED headlights and rear privacy glass.
Want to get behind the wheel of the 2019 Mazda CX-5 or any of our other new Mazda vehicles? At Fields Mazda of Asheville, our staff of car experts are ready and willing to set you up with a test drive and show you why Mazda is the ultimate adventure-lovers car brand.