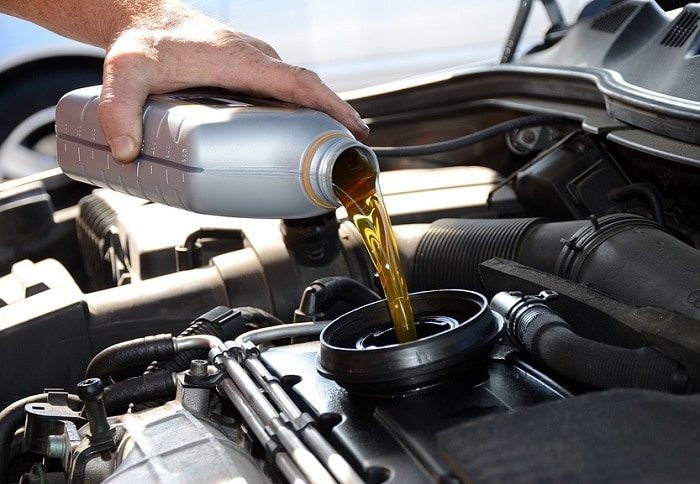 There are a lot of things that you should expect out of a Mazda dealership, and at Fields Mazda of Asheville, we believe that sharing knowledge should be near the top of that list. Our team of auto professionals are committed to excellent service and answering any auto-related questions that you may have.
Of all the aspects of car care, maintaining your car's motor fluids should be one of your significant priorities; and no, we don't just mean gasoline. Apart from fuel, there are three significant motor fluids that you should keep an eye on: transmission fluid, coolant, and oil. These three fluids play a huge role in the quality of your drive, and the long-term health of your vehicle.
Transmission fluid is a lubricant that should be changed once every 30,000 to 60,000 miles and is essential to the function of your transmission. Your transmission is a central component of your vehicle and can run the risk of breakage if you wait too long to change out this vital lubricant.
Coolant is your engine's form of temperature control and should be swapped out once every 30,000 to 50,000 miles. Your engine's coolant is stored in the radiator and helps prevent overheating which can result in some pretty disastrous damages.
Lastly, motor oil is a lubricant utilized by all of the components of your engine. Motor oil like transmission fluid can become grimy and inefficient over time and can run the risk of damaging all of the intricate parts of your engine. For this reason, we recommend you swap out your engine's motor oil once every 5,000 miles.
If you have any more questions regarding motor fluid or Mazda maintenance, the team of technical experts in our Mazda service center, are here to keep your car running smoothly. No matter what you're looking for, at Fields Mazda of Asheville, our number 1 priority is your complete satisfaction.