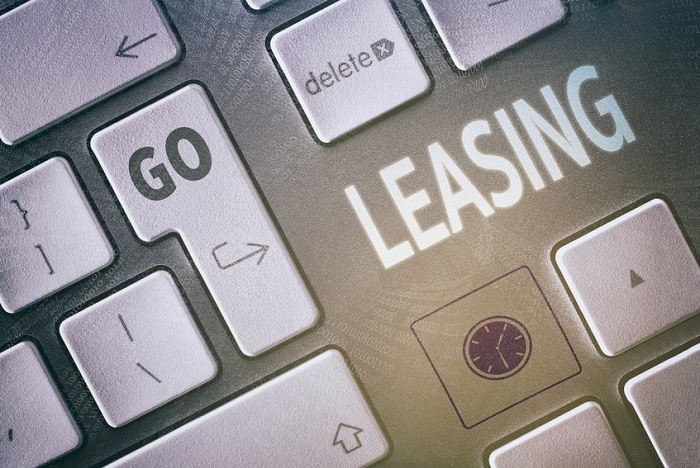 ?
When it comes to purchasing a new vehicle, one of the main choices faced by drivers is whether to buy or lease. While buying is undoubtedly the best option for some drivers, others will be better served by obtaining a lease.

At the end of the day, there is no correct answer on whether buying or leasing is a better choice, as it will depend on the individual driver's needs and wants. Here are a few things you should know about leasing a Mazda car, brought to you by
our
Mazda finance
experts.
What Is a Car Lease?
First, you should know what exactly a lease is. An apt comparison is that a lease is a long-term car rental. Though there are slight differences, the basics are the same: a lessee (you) pays money to the lessor (the bank, or the actual owner) to use the car. The lease agreement is set for a certain amount of time (typically three years) and during this time, you are allowed to drive the car for an allotted amount of miles, usually between 12,000 and 15,000 miles every year.
At the end of the lease term, you will have a few different options for moving forward. If you cannot bear the thought of losing your car, you can choose to purchase it outright from the bank. Another option is to trade it into our dealership and drive off in a new 2020 Mazda vehicle. If neither of those appeal to you, you can also return the car without taking any other action.
For Mazda offers and lease information, visit Fields Mazda of Asheville today.