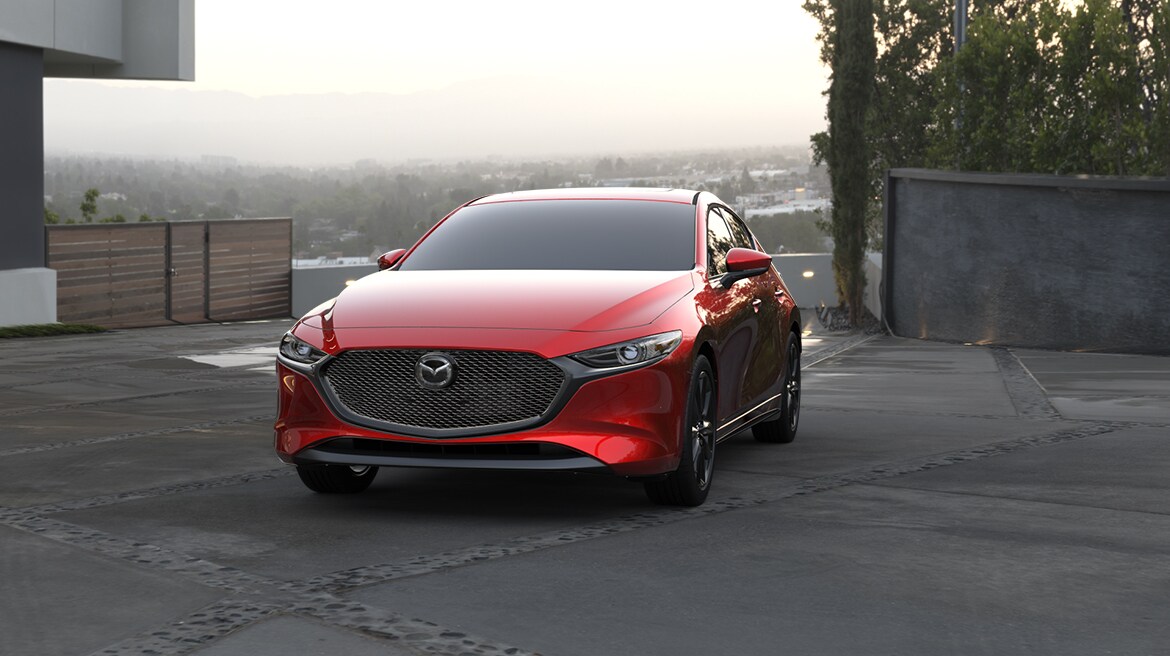 If you've been searching for a capable hatchback, chances are you've wanted to compare the Mazda3 to the Honda Fit. Both are top vehicles in the hatchback category and have a lot to offer drivers. However, with its premium features, beautifully designed interior, and excellent driving dynamics, we think you'll see why the 2020 Mazda3 Hatchback outshines the competition.
?Interior Features
The 2020 Mazda3 Hatchback was recently named the 2020 World Car Design of the Year by World Car Awards, and its easy to see why. Crafted by master artisans, the sleek exterior seamlessly blends to the beautifully crafted cabin. Inside, every detail is built for your comfort and there are numerous advanced technology features available, including an 8.8-inch touchscreen, a Bose® premium audio system, and an infotainment system with Apple CarPlay™ and Android Auto™ compatibility.

Like the 2020 Mazda3 Hatchback, the 2020 Honda Fit is quite compact as well. Both vehicles are well-equipped and have comfortable interiors, but the 2020 Mazda3 offers a more luxurious experience with premium materials, ergonomically designed seats, and more cargo volume. Both vehicles are equipped with premium technology features such as smartphone integration and a touchscreen display.
Performance Details
Powering the 2020 Mazda3 Hatchback is the 186-horsepower Skyactiv®-G engine with responsive acceleration and smooth handling. For added traction and improved balance, the i-Activ AWD® system is also available. The 2020 Honda Fit also offers innovative engine options, though the engine on the 2020 Mazda3 delivers 186 horsepower compared to the 130 horsepower produced by the base engine on the 2020 Honda Fit. The 2020 Mazda3 also offers predictive all-wheel-drive, while the 2020 Honda Fit does not offer all-wheel-drive.
To learn more about the Mazda3 vs. the Honda Fit, please get in touch with one of our knowledgeable team members at our Mazda dealership near Hendersonville, NC.