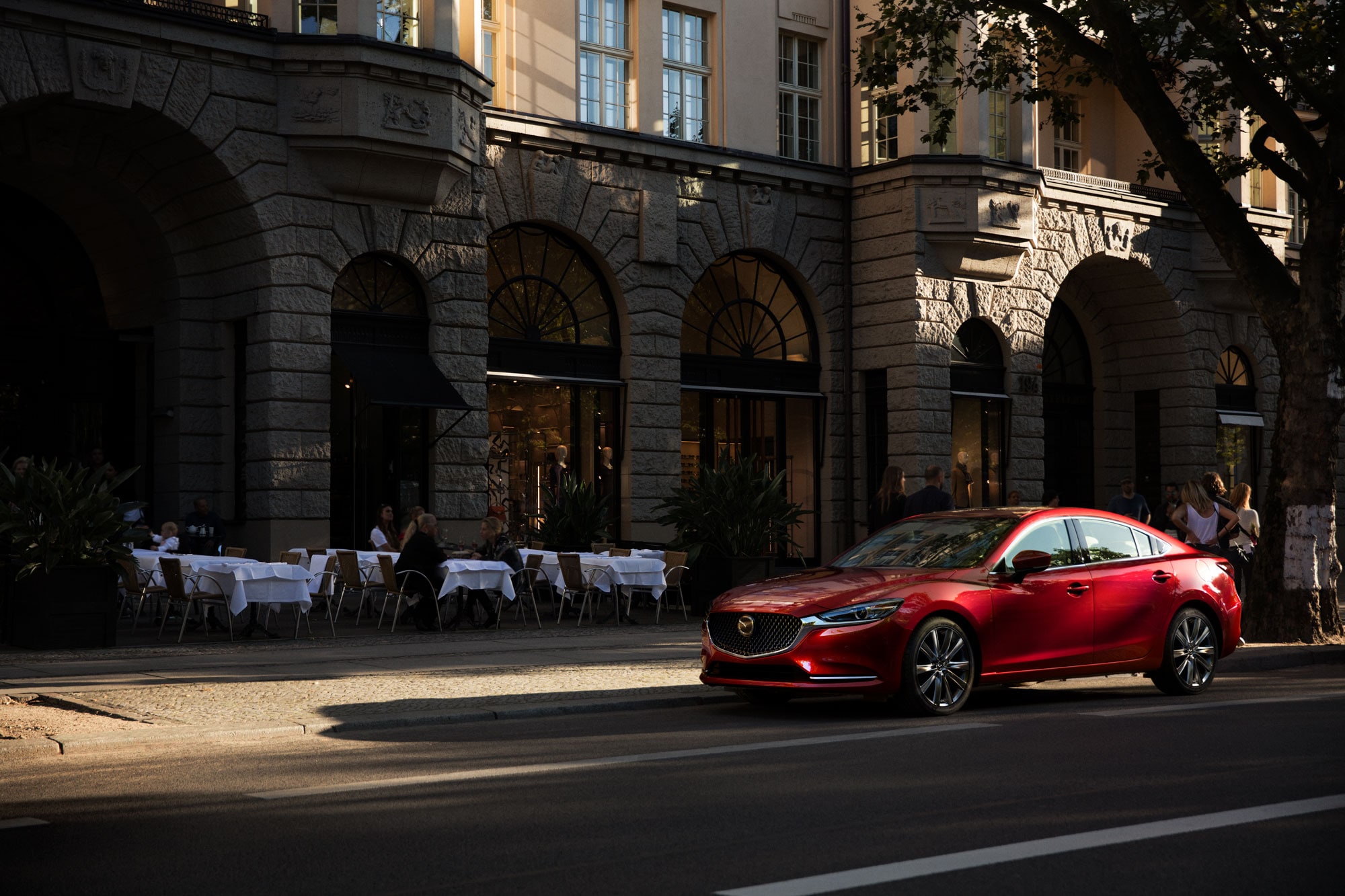 Everybody likes the idea of getting a new car like the 2021 Mazda CX-5. Whether you see one driving around the Asheville area or in a commercial, the idea of sitting behind the wheel of a new model is enticing.

However, the truth is that for a lot of drivers, getting the latest model isn't always in the budget. That's why here at Fields Mazda of Asheville, we have a fantastic selection of pre-owned and certified pre-owned Mazda models for sale.

You may not like the idea of going with a pre-owned Mazda. After all, you don't know who drove the car before and how they treated it. Luckily, we can provide detailed history reports on many of our pre-owned Mazda models, so that you get the information you deserve.
Benefits of Buying Pre-Owned
Drivers always ask us if buying pre-owned is better than buying new. We're here to tell you that while it's truly up to you, there are several benefits involved with buying a pre-owned Mazda model.
Just because you're buying a pre-owned Mazda doesn't mean that you're going to end up with a lemon that lacks the latest features. Mazda models have long been ahead of the curve when it comes to vehicle technology and safety. Even if you opt for a model that's a few years older, you'll still enjoy many of the latest features.
Plus, going with a pre-owned model will save you money in the long run. Not only is the sticker price lower on a pre-owned car, but the depreciation value is also minimized. Not to mention, pre-owned cars also come with lower monthly payments and better insurance options.
Shop Pre-Owned MAZDA Models in Asheville, NC
If you're in the market for a new car, stop by Fields Mazda of Asheville to view our certified pre-owned Mazda models and our other pre-owned vehicles. We'll help you find the perfect car for your needs and get you a deal you'll be happy with. We hope to see you soon!