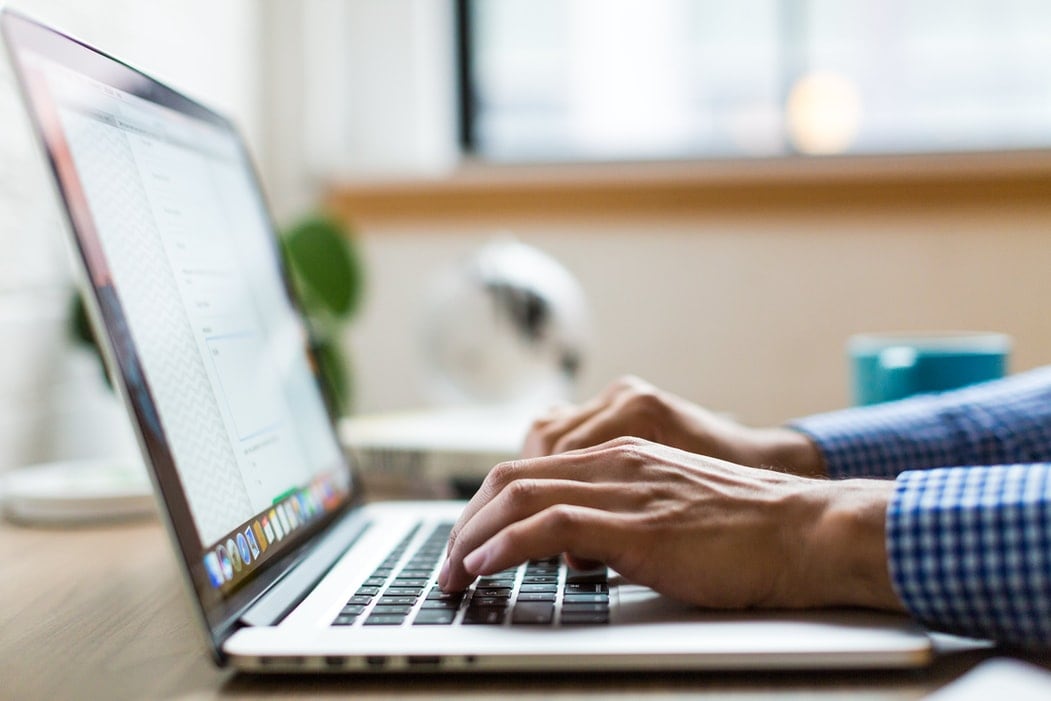 Are you familiar with our digital Mazda service? This innovative platform takes servicing your Mazda car to the next level, and Fields Mazda of Asheville is proud to be a digital service-certified dealership.
Does My MAZDA Qualify for Digital MAZDA Service?
Mazda Digital Service makes it easy to schedule appointments, make payments, and stay up-to-date with your Mazda model's service records, all from your smartphone. This convenient technology also makes it possible for us to offer video inspections. Ever wondered what our technicians do when we pull your vehicle into our service bay? With Mazda Digital Service video inspection, now you'll see what our technicians see!
Before getting started, one of our technicians will perform a vehicle walkaround, recording what we see in real-time. Then, you'll receive the video by text or email to make an informed decision about additional service and maintenance options based on our recommendations.
MAZDA Digital Service Makes It Easy
Everyone knows how vital regular vehicle maintenance is, but most of us can agree that it can be a hassle to remember. It can be tough to make the appointment, wait around for your car to be serviced, and have to fit it into your already busy schedule. That's why Fields Mazda of Asheville encourages you to take advantage of the Mazda Digital Service platform as much as possible!
Service MAZDA Cars With Ease
You don't even have to call us to schedule an appointment with Mazda Digital Service. You can even find out exactly what your total will be before you bring your car to our Asheville Mazda service center.
Learn more about Mazda Digital Service on our Fields Mazda of Asheville website. It won't take long to see how easy and time-saving it is to use Mazda Digital Service!