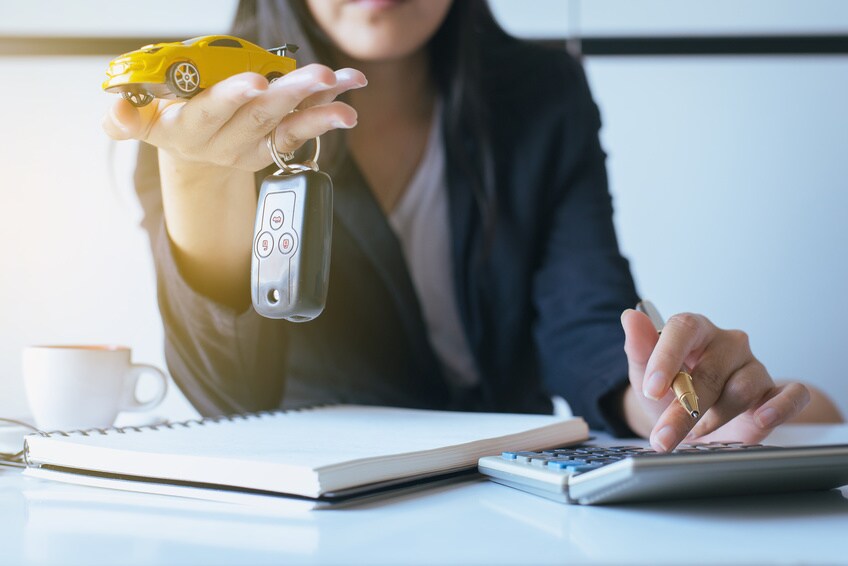 There are so many benefits to purchasing a pre-owned Mazda vehicle, like the kind you'll find here at Fields Mazda of Asheville. Not only will you save money on your down payment, monthly payments, and in-between costs, but you'll also get to enjoy a lower rate of depreciation as well as reviews and ratings from past drivers.

If you're worried about your financing options, we've got you covered! Here's a look at what you'll need to know before financing a pre-owned Mazda.
How to Finance a Pre-Owned MAZDA
There are a few important things you'll want to consider when financing a pre-owned car. To start, credit plays an important role in your ability to secure financing. If your credit score is high, you'll have access to more vehicles and financial possibilities. Still, you certainly have options even if you don't have perfect credit, and we're more than willing to work with you.
To determine which pre-owned Mazda is right for you, start by checking your credit. Then, you'll want to compare your offers to find the best term for your budget and driving needs. It's always important to do your research so you know what a fair asking price is. Plus, it's a good idea to set a budget before you visit our dealership.
It's important to note that financing pre-owned vehicles is often more expensive than financing new cars. Lenders view pre-owned vehicle financing as a little riskier than new vehicle financing since there's a chance that drivers may not pay the entire loan back. No matter what kind of car you're looking for, you'll want to factor those loan costs into your budget.
For a wide inventory of new and pre-owned Mazda models, reliable Mazda parts and service, and great Mazda finance options, schedule an appointment with Fields Mazda of Asheville today!