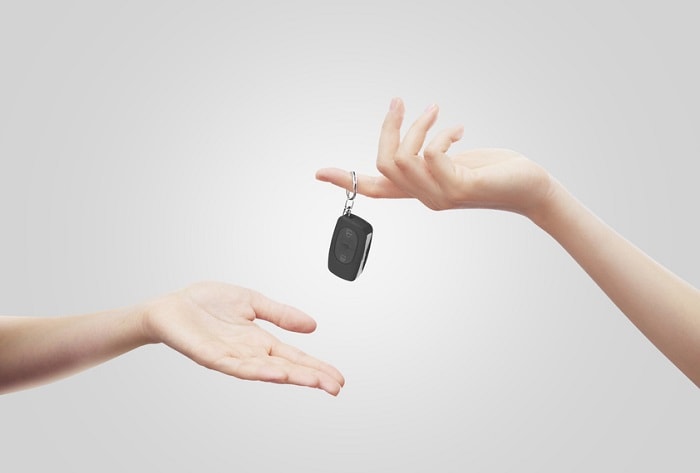 There are many reasons why it's a good idea to trade in when you want to purchase a new Mazda vehicle. Not sure where to begin? Fields Mazda of Asheville is happy to help.

We believe that every driver in the Asheville area should be able to take home their dream vehicle. That's why we're always available to provide financial advice for all types of drivers.
Why Should I Trade In My Vehicle?
Trading in your vehicle at Fields Mazda of Asheville is a simple and straight-forward process. To start, head over to our website and find our Kelley Blue Book® TradeIn Value tool. Once you submit your vehicle information, like the condition and mileage of your current vehicle, you'll be offered a quote. If it works for your needs, you can bring your car down to Fields Mazda of Asheville.
Here's a quick breakdown of all the benefits you'll enjoy when you trade in your car:
Your down payment will be lower. You won't have to worry about your down payment for a new vehicle when you trade in. The value of your old car can be put toward your new purchase, which can bring you big savings.
Your loan term will be shorter. The more money you put down up-front, the shorter your vehicle's loan term will be. The faster you pay off your car, the less you'll pay on interest, which saves you money in the long-run.
The trade-in process is simple and convenient. When you trade in your vehicle at the same location where you purchase your new Mazda car, you won't have to worry about paperwork, transportation, or logistics. Our dealers will take care of everything.
You'll save on sales tax. Not only will your loan term be shorter and your down payment smaller, but you'll also save on sales tax when you trade in, as it's only calculated based on the difference between the two vehicles.
Learn more about your trade-in options when you visit Fields Mazda of Asheville. We'll help you find your next great Mazda ride without breaking the bank!