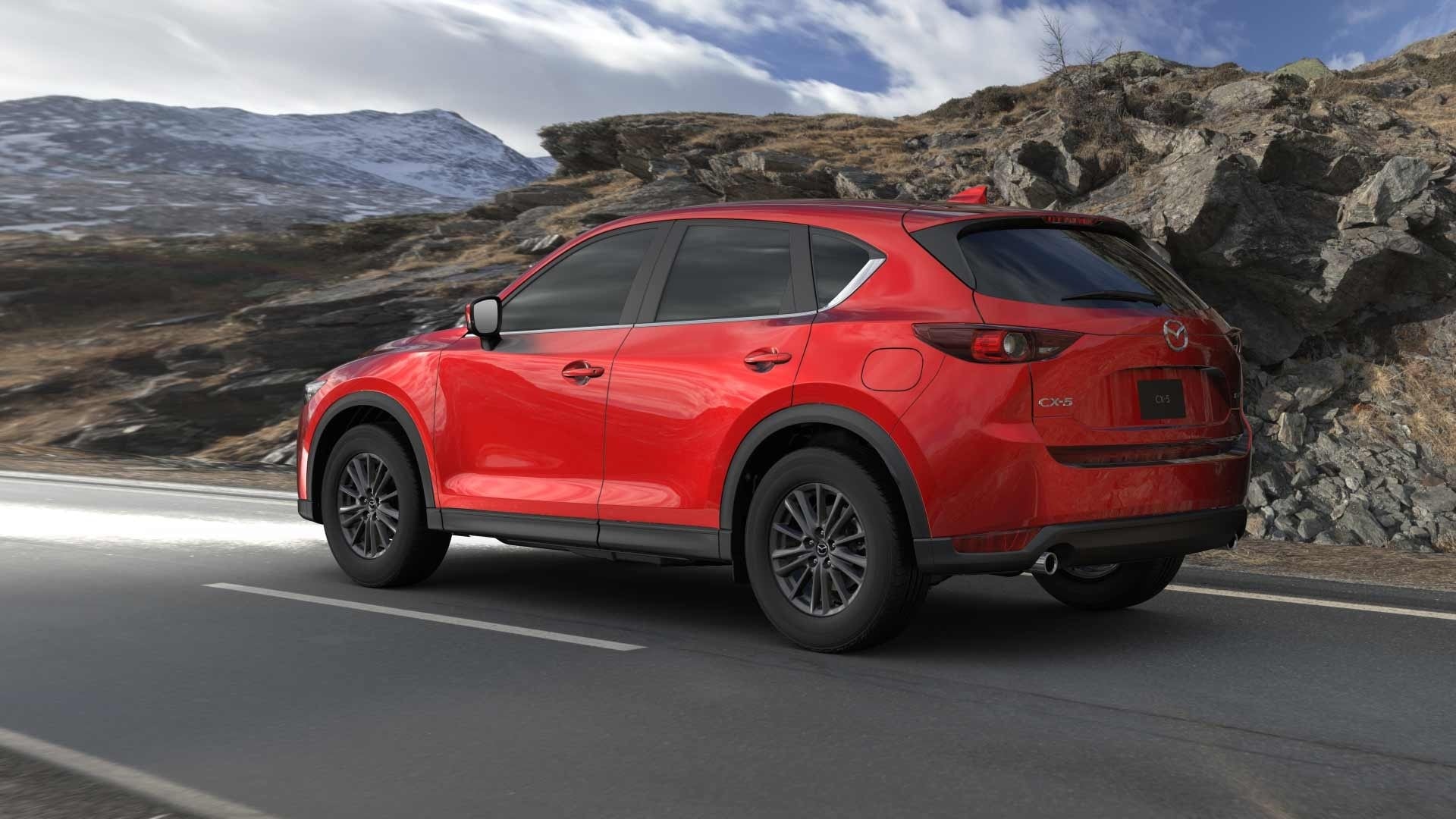 There is much discussion about the 2022 Mazda CX-5, which will be arriving at dealerships soon. One thing that has been confirmed about this SUV is the inclusion of i-Activ AWD®, which now comes standard on all trims. Learn all about this technology and what it's all about here at Fields Mazda of Asheville.
All About i-ACTIV AWD®
i-Activ AWD® is a collection of built-in sensors that scan the road over 200 times per second. Based on the data gathered, the system will respond accordingly to ensure a safer commute. The system can also detect conditions like weather and temperature. If it detects rain or that it's about to rain, for example, it may adjust the torque being sent to the rear wheels to ensure a firmer grip and reduce the likelihood of hydroplaning.
In addition to detecting exterior conditions, i-Activ AWD® can also predict driver intention. It can deduce, for instance, when you're about to accelerate or when you're about to apply the brakes. The vehicle will adjust itself to your actions to maintain optimum handling.
Additional Features
The 2022 Mazda CX-5 will include several other safety features that work in tandem with i-Activ AWD®. This includes Mazda Intelligent Drive Select which comes with a secondary component known as Mi-Drive. This system automatically selects drive modes based on road conditions and terrain. Additional inclusions consist of Radar Cruise Control and Traffic Jam Assist, all of which come standard.
The 2022 Mazda CX-5 is slated for a winter release. In the meantime, why not visit Fields Mazda of Asheville and see the current iteration of this SUV? Head over to our Mazda finance center in Asheville, NC if you're ready for a purchase or lease.