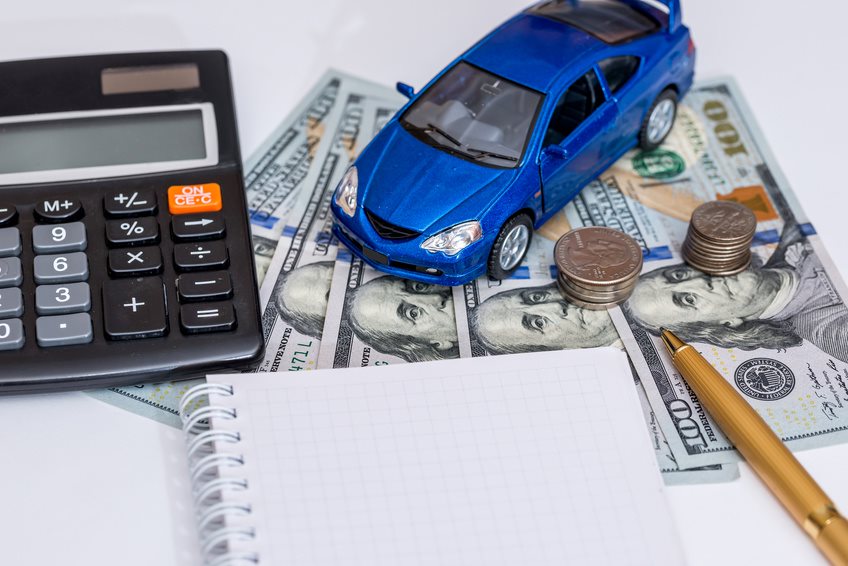 Financing a car can seem like a complex process, but it doesn't have to be all that intimidating. The Mazda financial services department here at Fields Mazda of Asheville is ready to walk you through it, and we'll make sure that you are informed before you take out a new car loan.
Financing Terms to Know
If you're ready to finance a car, you should know some of the terminology that will be thrown around. You'll probably hear things like:
Down payment: This is the initial payment you make for your vehicle. The larger your down payment, the lower your monthly payments are.
Loan term: This is how long you have to pay off your loan. It generally ranges from two to six years. The longer the term, the lower the monthly payments and the more interest you'll end up paying.
APR: This is your interest rate. If you have a high credit score and a good credit history, you're more likely to get more favorable terms on your loan.
How Our MAZDA Financing Department Works
When you apply for a new car loan, our Mazda financing department gets right to work. We deal with a wide network of lenders, so we can do our best to find a financing arrangement that works for you and your budget.
If you have a car to trade in, we can help you with that as well. We even offer a convenient tool on our website that makes it easy to see approximately how much your current vehicle is worth. This can make it easier to budget for a new car and figure out how much you need to get together for a down payment.
If you have any more questions about financing or our new Mazda vehicles, visit our new car dealership in Asheville, NC. We're ready to help you!