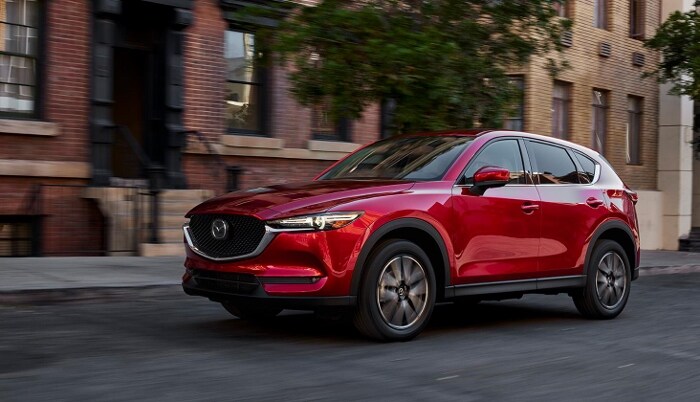 Our dealership includes a diverse inventory of Mazda pre-owned cars in Asheville, NC. A pre-owned vehicle can prove to be a smart investment if you're on a tight budget. Here are some tips to aid in your car-buying journey.
1. Consider a MAZDA Certified Pre-Owned (CPO) Car
CPO cars are more expensive than their non-CPO counterparts. However, you should look at the possible money-saving benefits over the long-term. How are CPO vehicles beneficial from a cost-saving standpoint?
They come with a warranty that may offset expensive repairs.
They only contain OEM parts, therefore decreasing the likelihood of a malfunction.
They come with 24/7 roadside assistance so you can save on towing costs in the event of a breakdown.
2. Check the History Report
A history report can raise red flags on a pre-owned car that may look okay on the outside. The report can yield important data like maintenance history and names of prior owners. If it was in a major collision with extensive repair work done, the information will be there as well.
All Mazda CPO car purchases come with history reports. Some non-CPO cars have reports as well, while pre-owned cars from private sellers seldom have history reports.
3. Check for Rust and Water Damage
Extensive rust can weaken the strength of a car's frame. Perform a visual search of the exterior for rusted areas. Likewise, when you examine the cabin, look for upholstery stains and use your nose to detect musty odors.
Check the electrical components as well. Faulty electronics is a sign of water damage. If a car received extensive water damage, the information will be on the history report.
Visit Fields Mazda of Asheville to see our pre-owned inventory. We may have models like the Mazda CX-5 and more!