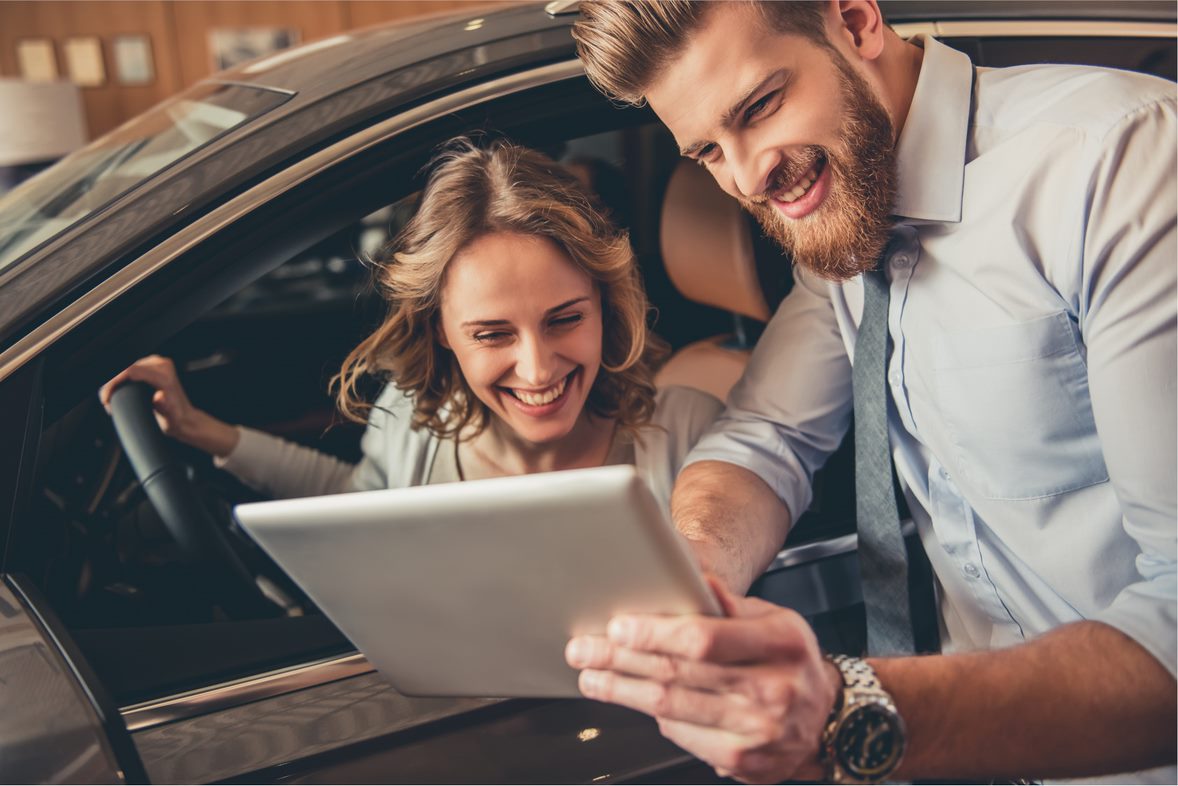 If you're buying a new Mazda car, you're probably wondering if it comes with a premium Mazda warranty. You might also want to know what kind of work that warranty covers. Fortunately, the experts here at Fields Mazda of Asheville are ready to answer all your warranty questions.
Does my New MAZDA Car Come with a Warranty?
Yes. In fact, your new Mazda vehicle comes with two different types of warranty coverage: you get a new vehicle limited warranty and a powertrain limited warranty.
How Long Does Warranty Coverage Last?
Your new vehicle limited warranty lasts for three years or 36,000 miles, whichever comes first. Your powertrain limited warranty lasts for five years or 60,000 miles, whichever comes first. You may also get access to a roadside assistance program for three years or 36,000 miles.
What Do Warranties Cover?
Essentially, warranties cover the repair or replacement of parts that should not have broken down during the reasonable or typical operation of your vehicle. Some parts are meant to wear down and will be replaced at our Mazda service center eventually, but parts that unexpectedly stop working far earlier than expected are usually covered by your warranty.
Do Pre-Owned Mazda Cars Offer Warranties?
Yes, many of them do. In some cases, the original warranty coverage that came with the car when it was new might still be in effect. Some used cars also get additional warranty coverage of their own.
Are Mazda Parts Covered by Warranties?
In many cases, an official part can come with warranty coverage of its own. If it breaks down sooner than expected, its repair or replacement might be covered through its own warranty or through an extension of your Mazda car's new vehicle limited warranty.
If you have any more questions about Mazda warranty coverage, please visit our Mazda dealers in Asheville, NC. We'll make it easy to learn more about how your vehicle and its parts are covered!