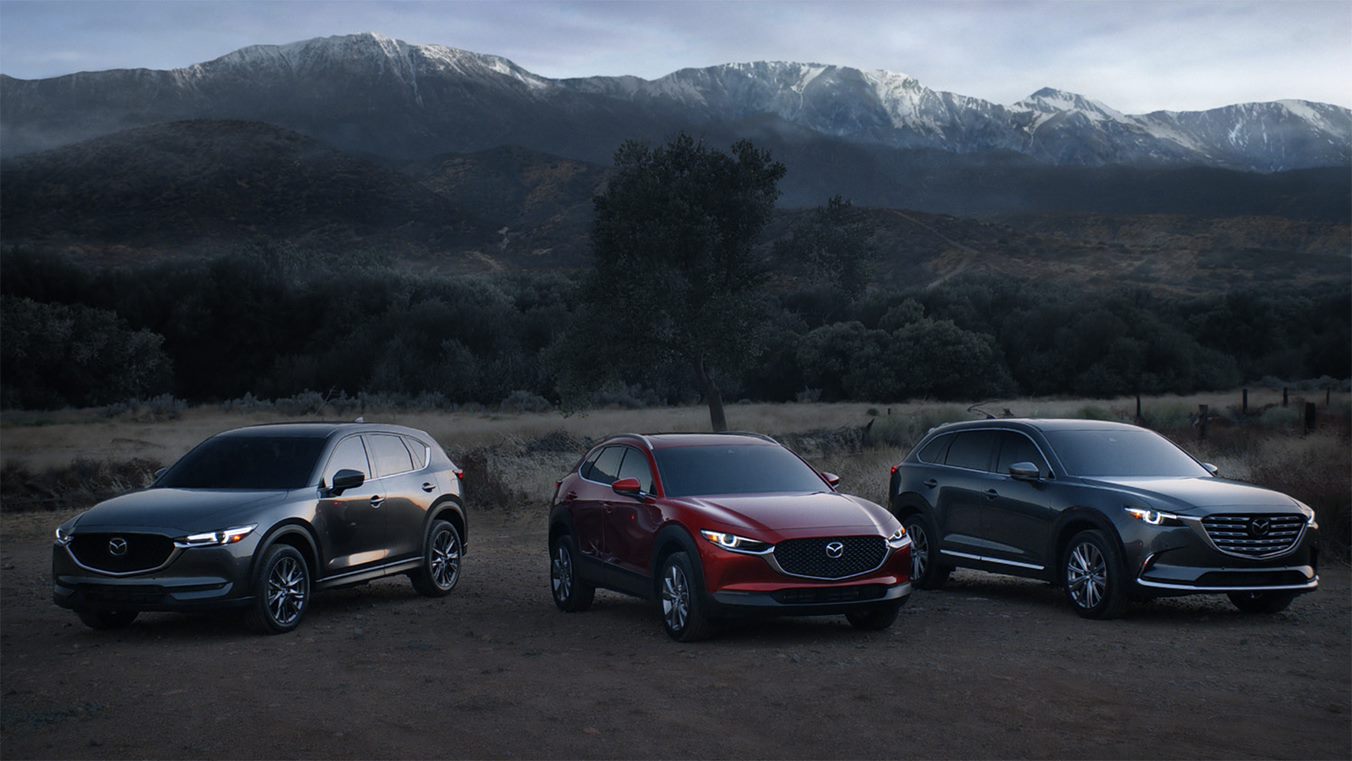 When you're considering pre-owned Mazda vehicles, reliability is likely one of your biggest considerations. After all, nobody wants to invest their money into a vehicle that breaks down or spends more time at the mechanic than in your garage. Luckily, here at Fields Mazda of Asheville, our dealers will tell you that Mazda vehicles are some of the most reliable pre-owned cars and SUVs in the industry.
Consumer Reports Reliability Ranking
Each year, Consumer Report publishes a reliability ranking of the most and least reliable automakers. The ranking is not based on the Consumer Reports testing staff, but the testimonies given by actual drivers of the vehicles, instead. The 2022 Consumer Reports ranking showed Mazda displacing two other automakers and assuming the top spot in the overall reliability score. In particular, models that have consistently scored high include:
Mazda CX-5: Has earned scores of 4 or 5 on the rankings every year since 2013
Mazda MX-5 Miata: Has eight model years with a perfect score of 5
Mazda CX-9: Has earned a score of 5 the past two years
MAZDA Certified Pre-Owned Options
If you want to experience the most reliable pre-owned Mazda models, choose a model from the Mazda Certified Pre-Owned inventory. To gain entry into this prestigious program, a pre-owned model must first pass a rigorous 160-point inspection that includes both major and minor components. Every vehicle in this program also includes two reassuring warranties, a 12-month, 12,000-mile Mazda Certified Pre-Owned Vehicle Limited Warranty, and a 7-year, 100,000-mile Limited Powertrain Warranty.
Finally, in the unlikely event that something goes wrong, buyers are covered by 24-hour emergency roadside assistance.
Explore Pre-Owned MAZDA Vehicles in Asheville, NC
To experience a reliable inventory of pre-owned Mazda cars in Asheville, pay a visit to Fields Mazda of Asheville and take a test drive today!