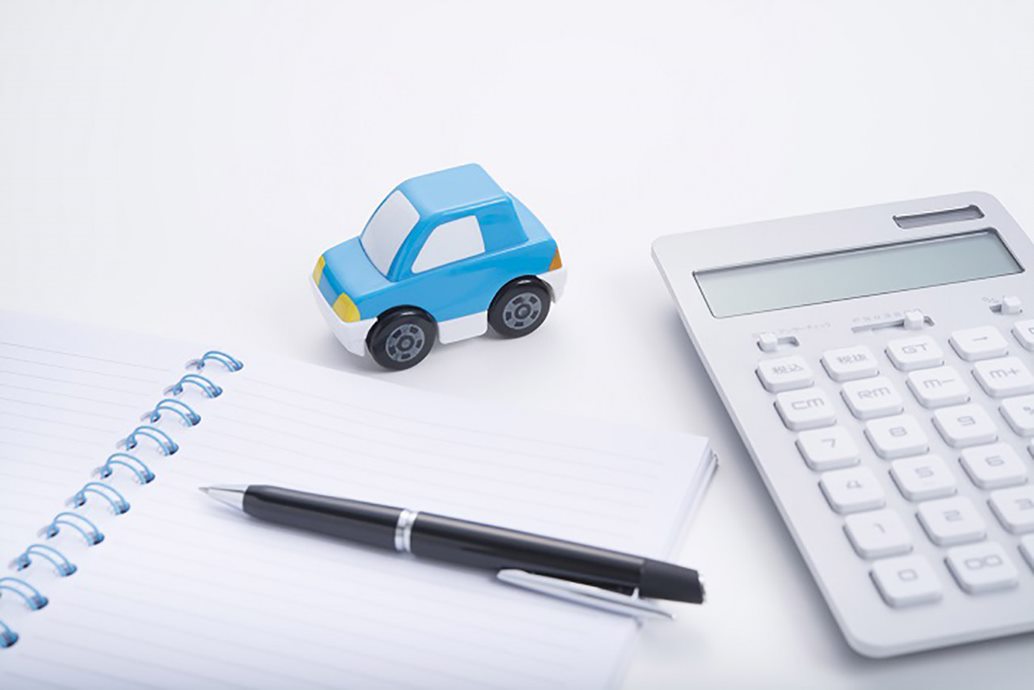 While some buyers choose to purchase a new Mazda model upfront, the majority opt for a financing plan. Our dealership offers a wide range of Mazda finance options to suit your individual needs, and here at Fields Mazda of Asheville, our professionals are happy to help you with your auto loan. You can get the ball rolling by getting pre-approved for Mazda financing.
What is the Advantage of Getting Pre-Approved?
Getting pre-approved for Mazda financing offers a number of advantages. First, you'll have a better idea of how much you can afford to spend on a new Mazda model before you even visit our showroom. This will help you narrow down your search so that you have a list of a few models that you know you want to test drive.
Also, getting pre-approved can give you negotiating power when it comes to the overall cost of the car because you will already have a financing offer in hand.
Steps to Get Pre-Approved
The first step to getting pre-approved is knowing your credit score. Before you apply for financing, check your credit score to ensure that it's accurate and up to date. Your credit score plays a large role in the interest rate that you receive, so doing this is important.
Next, look into whether traditional financing or leasing is a better choice for you. Both options offer their own advantages.
Step three is to gather your documents for your loan. You'll need to gather:
Proof of employment
Proof of income
Proof of residence
Driver's license
Insurance information
Finally, you can apply for pre-approval on our website. Simply fill out our application, and we'll get back to you.
Begin the MAZDA Loan Process in Asheville
To get started, fill out our pre-approval application online. At Fields Mazda of Asheville, we are committed to finding you the best deal to fit your lifestyle, so contact us today!