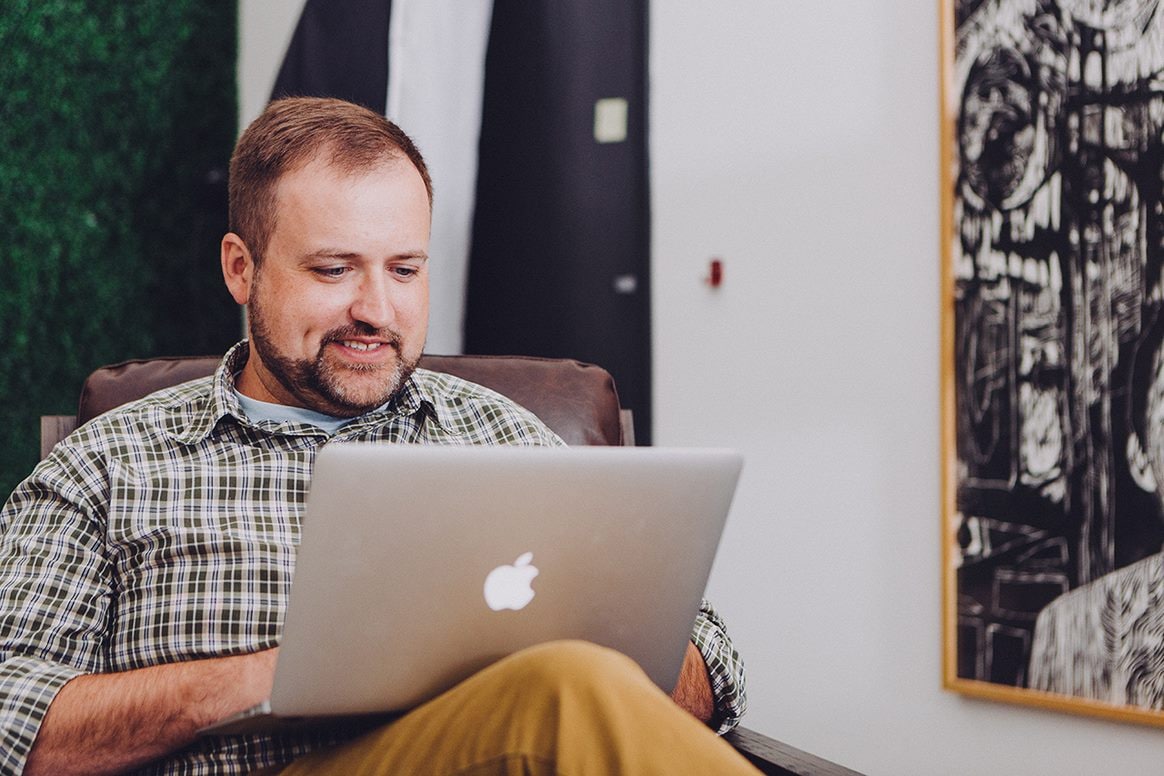 Here at Fields Mazda of Asheville, not only do we carry the latest new and pre-owned Mazda models we also have a large selection of high-quality OEM (original equipment manufacturer) Mazda parts. Whether you're looking for parts to upgrade your vehicle or to do some DIY repairs, OEM parts provide a better option than cheap aftermarket parts. We make it simple to order these OEM Mazda parts directly from our website. This is how it works.
Utilize Our Parts Request Form
When it comes time to purchase new Mazda parts, you can either visit our parts department in person or purchase the parts online. If you opt for the latter, simply navigate to our parts request form here on our website and fill out some information, including:
First and last name
Contact preference
Email
Phone number
Vehicle information and part description
Once you have submitted the parts request, our parts dealers will reach out to you with further information about how to obtain the parts.
Advantages of Using OEM Parts
The two primary categories of new Mazda parts are OEM and aftermarket. We carry both types at our Mazda dealership in Asheville, but we recommend OEM parts if you're looking for the highest quality, most reliable parts. These have been manufactured by Mazda and are exact replacements for the original parts that were in your vehicle. OEM parts have the following advantages:
Long-lasting and durable
Include parts warranty
High-quality
Guaranteed fit
Easier parts selection process
Order Your OEM MAZDA Parts Today
Whether you're shopping for a new alternator, wiper blades, or anything else, our Mazda parts department is certain to carry it. Start your parts ordering process directly here on our website and visit Fields Mazda of Asheville for all your Mazda service needs!