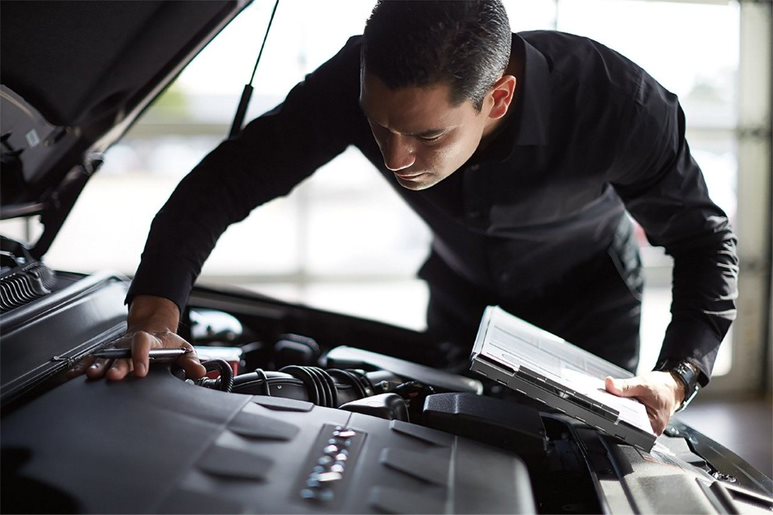 Here at Fields Mazda of Asheville, our team of mechanics knows that scheduling Mazda repairs isn't something that most drivers look forward to doing. Thus, we often hear people asking us how long they can put off car repairs before things get desperate. While we understand that money is tight for a lot of drivers, putting off car repairs for any length of time isn't something that we recommend, as doing so can end up costing you more in the long run.
Why Repairs Shouldn't Be Delayed
If you're hearing a persistent unusual noise or smelling an odd smell from under the hood, we know that it can be tempting to ignore it. However, mechanics recommend that you don't put off repairs for any length of time. Here are a few reasons why:
Keeping your Mazda car in good condition by getting timely repairs is a great way to ensure that it's still giving you the same degree of performance and safety that it did when you first drove it off our Asheville Mazda dealership lot.
While timely completing repairs costs you more money upfront, it can actually save you money in the long run. For one, delaying repairs can cause issues to spiral out of control, creating new issues and more expensive repairs that need to be done.
Maintaining your vehicle properly keeps its value high. For example, if you decide to sell your car, it will be tougher to get a good return if it has unresolved repairs.
Visit Fields MAZDA of Asheville for Service and Repairs
Save money and keep your car in top condition by scheduling Mazda repairs today here at Fields Mazda of Asheville. Our trained technicians have the tools and expertise to keep you cruising. Make an appointment today!