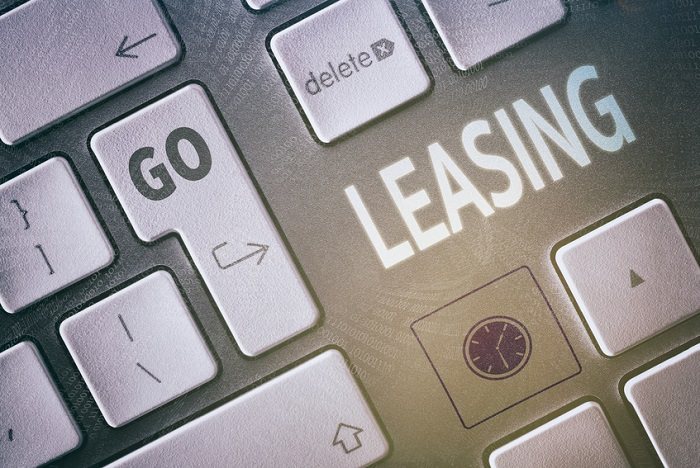 Taking out a Mazda lease is a great alternative to buying that involves less commitment, lower monthly payments, and the ability to drive the newest Mazda models when they hit our lot. Here at Fields Mazda of Asheville, our friendly team of Mazda finance professionals is happy to keep you informed about the ins and outs of car leases. These are some of the most common lease-related questions that we receive.
What is a MAZDA Lease?
You can think of a Mazda lease as a long-term car rental. Instead of purchasing the car and making monthly payments that eventually lead to ownership, you are paying to drive a new Mazda model for a set amount of time.
How Long Can I Lease a MAZDA Car?
The length of a Mazda lease varies, but it typically lasts for 24 to 36 months.
What Happens at the End of a Mazda Lease?
When your Mazda lease term comes to an end, you have a few options:
Return your vehicle and lease a new model
Purchase your leased vehicle
Return your leased vehicle and walk away
What Are the Benefits of Leasing a MAZDA Car?
If you're stuck between leasing and buying a Mazda car, these benefits of leasing may push you toward signing a Mazda lease:
Lower monthly payments
The ability to upgrade to a new vehicle every few years
Easy return process
What are the Mileage Restrictions?
Mileage restrictions on your lease vary based on your individual contract, but they typically range between 10,000 and 15,000 miles per year. Also, you can't customize your leased vehicle with aftermarket accessories.
Start Your MAZDA Lease at Our Dealership
Here at Fields Mazda of Asheville, our team of friendly finance representatives is happy to answer any questions you may have about leasing. Stop by our dealership today!