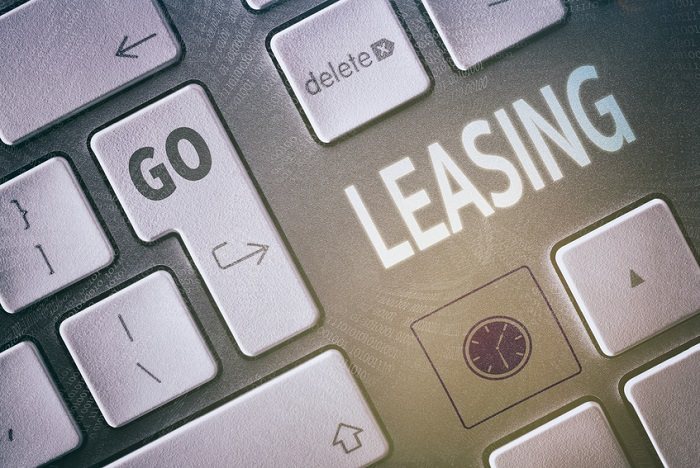 A Mazda lease is a popular alternative to financing a new Mazda car or buying it outright. It offers several advantages, such as lower monthly payments, less commitment, and the ability to drive the newest Mazda cars when they are first released. Here at Fields Mazda of Asheville, our Mazda finance professionals are happy to explain the ins and outs of leasing, including these Mazda lease terms that you should know.
What is a Car Lease?
Before going into more specific terms, it's important to know what, exactly, a car lease is. You can think of a lease as being similar to a long-term car rental, where you pay for a vehicle over a set period. The lease payments are calculated based on the lease length, the vehicle's value, and the interest rate.
Lease Term
The lease term is the length of time that you will be leasing your Mazda car. Most leases are 24, 36, or 48 months. The longer your lease term, the lower your monthly payments will be.
Mileage Limit
One thing to keep in mind when signing a Mazda lease is that most leases come with yearly mileage limitations. If you exceed this number, you will face an excessive mileage fee at the end of the lease.
Excess Wear and Tear
Something else to look out for when leasing a Mazda car is the excess wear and tear charge. At the end of the lease term, the lessor will inspect the vehicle for excess wear and tear. The lessee will be charged for any damage that is determined to exceed normal wear and tear.
Sign Your MAZDA Lease in Asheville, NC Today
If you have any additional questions about signing a Mazda lease, our finance professionals have all the answers. Stop by Fields Mazda of Asheville for a test drive today!